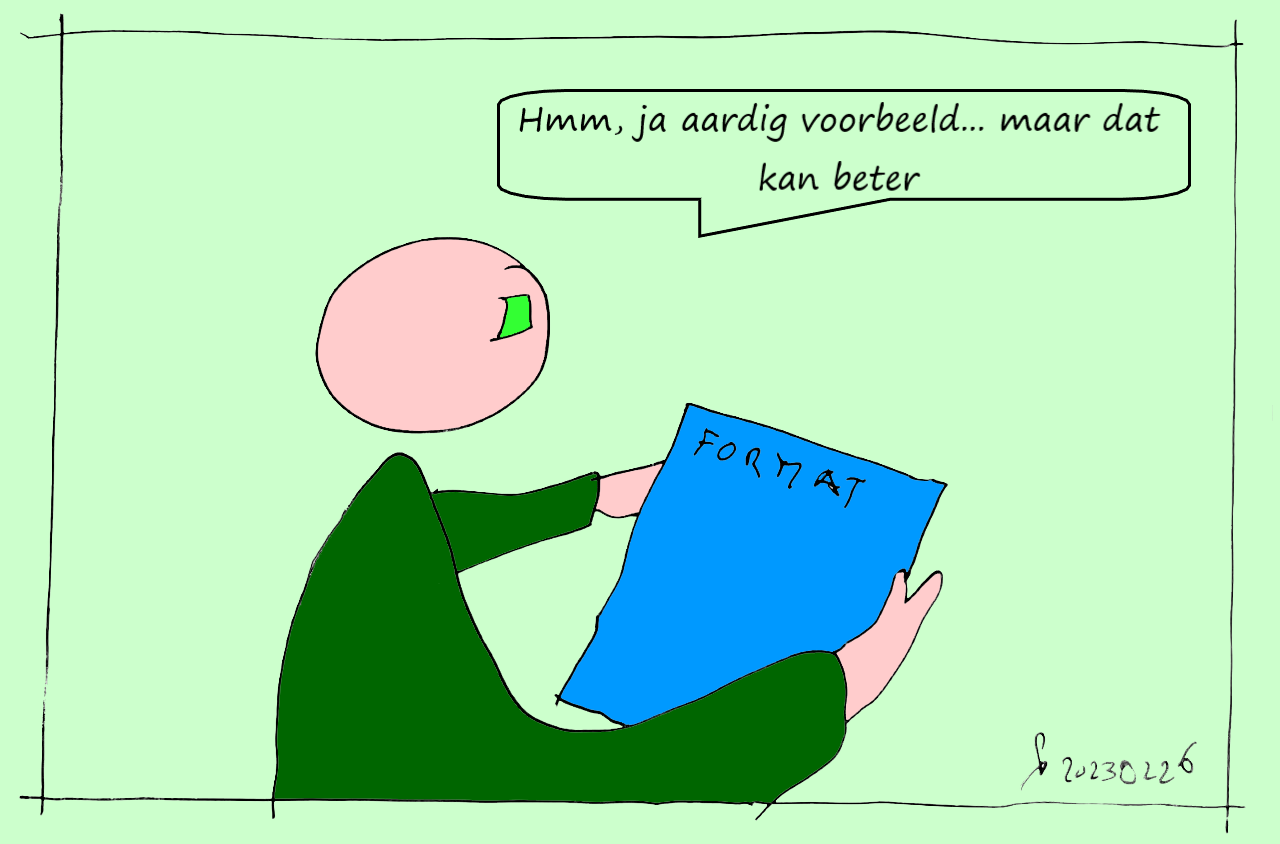 Je hebt ze. Van die blauwe mensen, van die hele blauwe mensen! Blauw staat daarbij voor mensen die van structuur, handboeken, regels en procedures houden. Ja, die heb je!
Blauwe mensen zijn blij als er een geleerde les wordt omgezet in de aanscherping van handboeken en procedures. Wat een vooruitgang!
Details

Hits: 50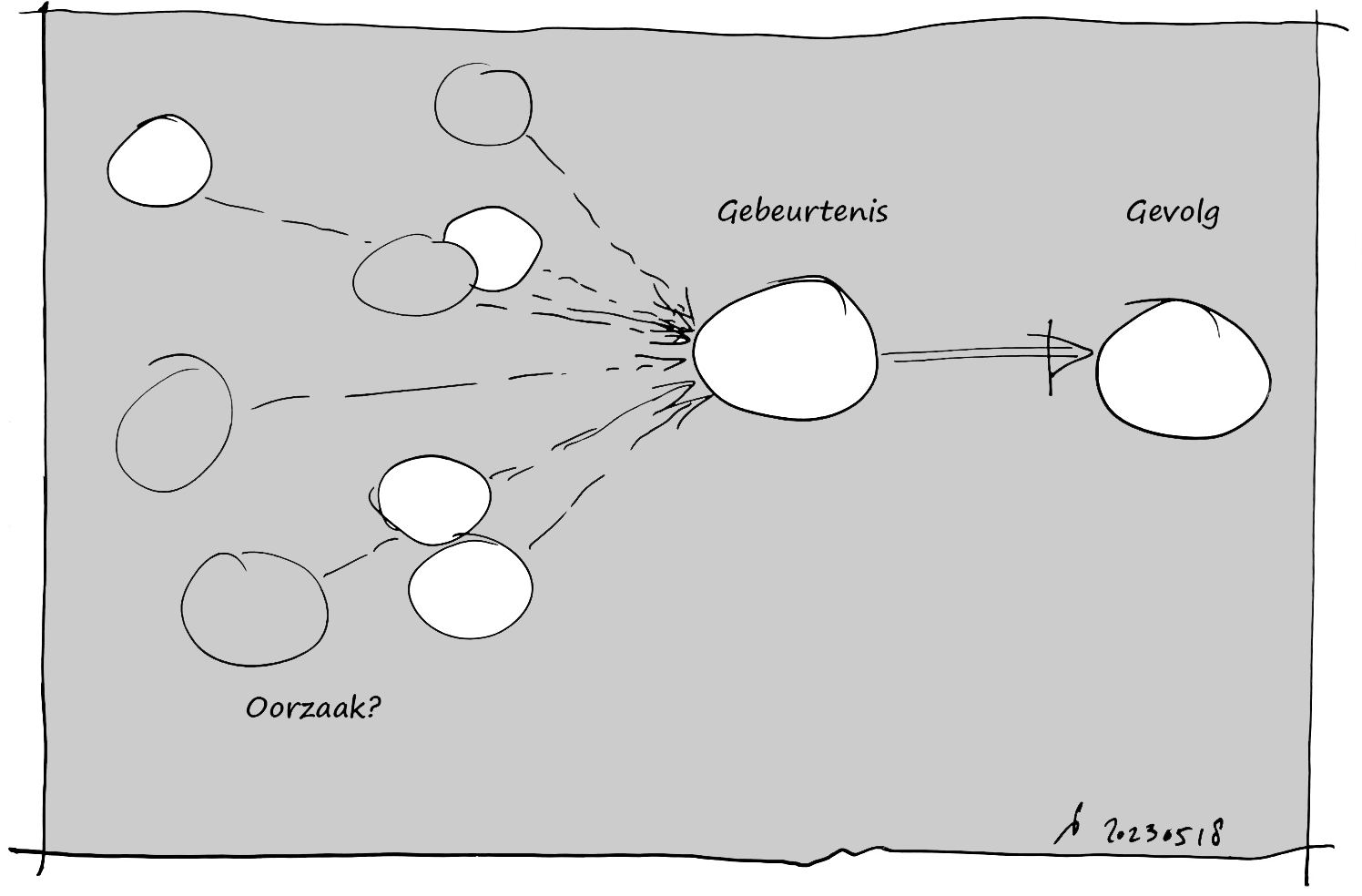 When you explain an unexpected but unsurprising outcome in this way, the destination that is eventually reached always makes sense. This is what we mean by understanding a story, and this is what makes reality appear predictable – in hindsight. Because the event explains itself as it occurs, we are under the illusion that it could have been anticipated.
More broadly, our sense of understanding the world depends on our extraordinary ability to construct narratives that explain the events we observe. The search for causes is almost always successful because causes can be drawn from an unlimited reservoir of facts and beliefs about the world.
Details

Hits: 61